Materials Research Project
Structural and Multifunctional Materials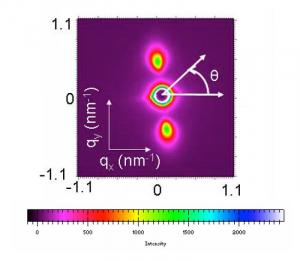 The goals of my research are to develop materials with tailored properties through a detailed understanding and manipulation of molecular level structure, synthesis and most uniquely processing methodologies.
Such materials are likely to find a broad range of use in the next generation of space vehicles and space systems. Development of such materials, while clearly providing mechanisms for reduced energy consumption, will also provide a mechanism to sense and heal potential failures in the material and system.
Two areas of targeted research are in reinforced, self-monitored polymeric materials and reinforced and directionally sensitive lightweight ceramic materials.